Creative, Original, Fun, and Inspiring!
LAURIE EWART'S DANCEWORKS
Celebrating Our 23rd Year of Dance Instruction
in Niagara Falls!!!
Welcome New Students!!
7000 OAKWOOD DRIVE
Tap – Jazz – Ballet – Acro – Conditioning- Hip Hop – Contemporary – Lyrical  – Adult Classes!
Recreational, Competitive and Advanced Classes! – Award Winning Studio! – Fun! – 4 Large Dance Rooms- Huge Acro Gym with Tumble Equipment! -Acrobatic Arts Syllabus- Cecchetti Ballet – Ballet Exams at our Own Studio! -Certified Adult Teachers – Wall to Wall Mirrors! – A Smoothie / Snack Bar! – PARENTS CAN WATCH! –Fundraisers and Parent Committee – 4 Competitions A Year in the Niagara Region Only –  2 Recital Shows in June! – Year End Awards Banquet-  Scholarships – Family Discounts – Summer Dance Classes! – Dance Family! –
Miss Laurie:laurieewartsdanceworks@gmail.com
First Day of Classes  –Monday September 9th, 2019
Our Recital – Sunday, May 31st, 2020 at the St. Catharines Performing Arts Center!
Our Awards Banquet -Sunday June 14th, 2020 at John Michaels!
*********************************************************************************************************
          PROUD MOMENTS…         
---
    2019 NORTHERN MOVEMENT
Kadence McLean – chosen as the Jr.  A-List Acrobat at Northern Movement (Toronto) !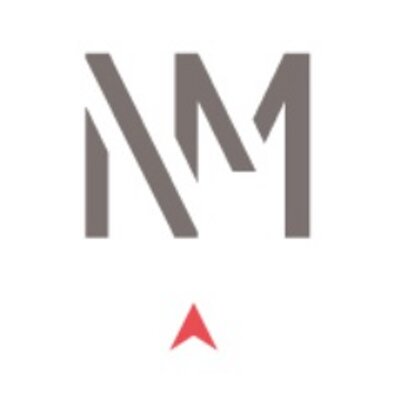 ---
SHINE NATIONAL FINALS TITLE SOLOS!
2018 3rd place –  Jr Miss Shine Dance Acro – Gabby Procopio
2018 1st place  – Sr Miss Shine Dance Acro – Claire Dingwall
    
---
Kick it Up Virtual Finals!
2018 –  Overall Best Costume!  (The Muppet Show)   2019 – Overall Most Entertaining! (Magic)

---
Congratulations!!
To Brooklyn Stukel and Kadence McLean! They will be sharing the role of Clara in the 2018 GNBC Nutracker!!
---
WORLD PERFORMERS CANADA – Dance World Cup
2018  SITGES, SPAIN –
Tatum and Carlyn McLean, competed with World Performers Canada in the Dance World Cup in Sitges Spain! 
        They danced 5 dances each!     
Carlyn won three World Bronze medals in Acro, Acro trio and Ballet.
Tatum won two World Gold medals in Tap and Acro trio and one World Silver medal in Acro!!
2019  BRAGA , PORTUGAL –                                                                                                       
Mya McDonough and Chloe Kimonos competed with World Performers Canada in the Dance World Cup in Braga Portugal!
Chloe won a World Bronze in Acro!   Mya won a World Silver Medal in Contemporary!

2020  ROME, ITALY –  Congratulations to Brooklyn Stukel who will be competing with the World Performers Canada in the Dance World Cup in Rome Italy!    
---

2017 FIVE STAR DANCE COMPANY
Congratulations to Tatum McLean!
Jacques Monfiston chose her to join Five Star Dance Company and perform for a week in Punta Cana!!!
---
 2017 FEVER COMPETITION –
"STUDIO SPIRIT AWARD"
To be a great dancer, first you have to be a great human
#greatparentingshowsbackstage #dancefamilyproud
---
Studio Address
7000 Oakwood Dr, Niagara Falls, ON L2G 0H9
laurieewartsdanceworks@gmail.com
(905) 357-9322
Testimonials
Craig Family
"The facility is beautiful – The café is a fabulous addition. I really enjoy Miss Laurie's teaching style and work ethic enforced."
More Testimonials